Church Location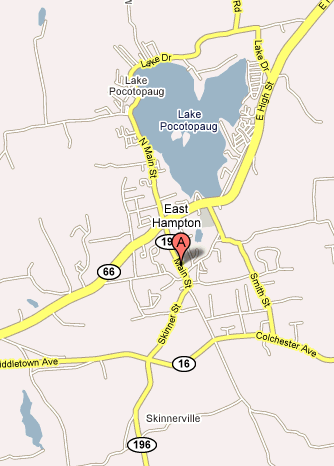 East Hampton, CT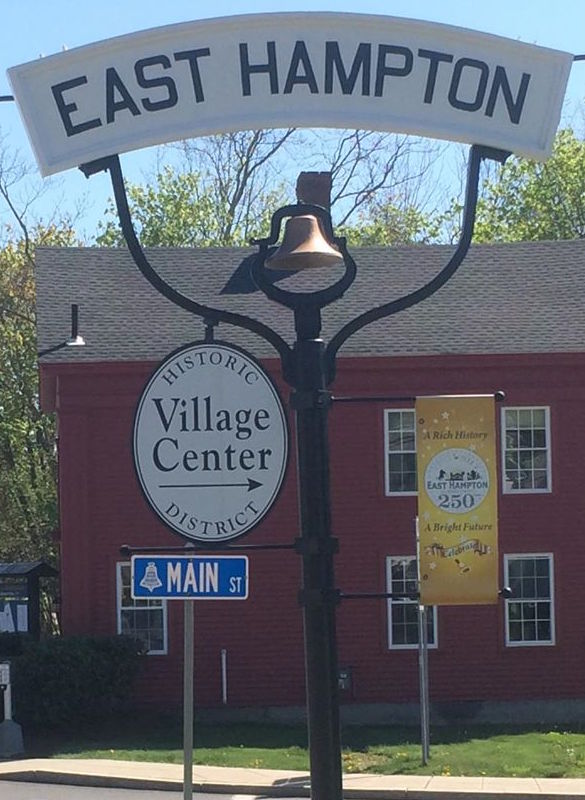 The Congregational Church of East Hampton is located in the heart of East Hampton's historic village center. Our Town is known for its rich history, environmental assets, and small town charm. Enriching quality of life, respecting Town heritage, and building community are among the town's highest priorities.


See More:
Church Affiliation

Southern New England Conference, United Church of Christ
We are members of the United Church of Christ (UCC), the largest Protestant denomination in the state of Connecticut. Our denomination is characterized as a theologically liberal mainline denomination, which has a rich history of social action and Gospel justice. Our denomination believes in the autonomy of the local church, which covenants to be a part of the larger denomination.
See More: