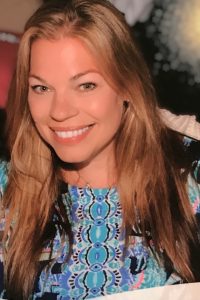 Email: braun-ellen@comcast.net
Ellen Braun-Orsini, Director of Parish Life
As Director of Parish Life, Ellen supports and assists the Pastor with church life. She oversees activities, gatherings and communications involving church staff, members and guests. Ellen also organizes and oversees Parish Life along with supporting members and guests at the church.
Ellen has been a member of the Congregational church for over 20 years. She received her massage therapy license at CT Center for Massage Therapy and currently works at Old Saybrook Point and Inn as a massage therapist.
Ellen lives in East Hampton with her husband, Scott Orsini, and her four children. Her interests are boating, traveling, snow skiing and spending time with her family and dogs.
Go back to Staff Directory