The COSA Christmas Gift Drive is in full swing!
Middletown DCF Gift Collection
COSA has received 21 tags for the Middletown DCF Christmas gifts. Please email Lily Smith to request a tag bartellcb4@gmail.com.
Each tag will have the name, age, size and Christmas wishes. Please note that you do not have to buy everything or that exact item on the list.
Please drop off the items UNWRAPPED at the church with the NAME AND NUMBER of the tag. Then we can pick the gifts up and deliver them to the DCF. DEADLINE IS 12/6!!!!!!
If you want to purchase a gift card from the Scripts program with church please be in touch with Lisa, the gift cards need to be ordered by 11/29!!!!!!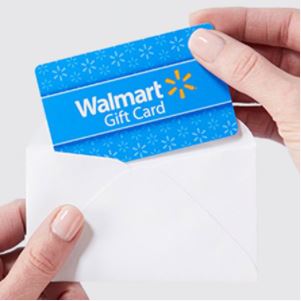 East Hampton Food Bank Christmas Gift Collection
COSA is also collecting money to buy gift cards for the Food Bank. This year instead of physical items they are asking for $50 Walmart gift cards to help local families Holidays. Please give cards or money to purchase the cards to CCEH and put a note for Food Bank Christmas Fund. COSA will purchase the gift cards through our SCRIP program.
Any questions or concerns please be in touch with Lily or Nancy!
Thank you again for your generosity!!