Maundy Thursday Communion & Tenebrae Worship
April 1, 7:00pm, 2021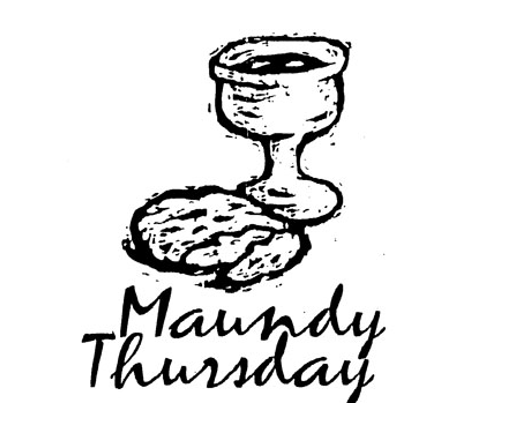 A message from Rev. Jim, The Deacons, and Victor
Dear Members and Friends of CCEH,
Welcome to Holy Week. This Thursday, April 1, we will have our special Maundy Thursday worship service. We will meet via Zoom.
In advance, please prepare your Communion elements – some bread, a slice or a small loaf of any kind of bread. Tortilla or rice cake is fine too. Let it be something you alone or you with others in your house may break and share. Prepare a cup or cups of juice — perhaps grape or cranberry — or wine, with or without alcohol.
Join Zoom Meeting
https://us02web.zoom.us/j/89480350138
Meeting ID: 894 8035 0138
By telephone:
+1 929 205 6099
+1 301 715 8592
Finally, we also provide here the bulletin worship content details.
We will also have this viewable via Zoom during our worship session.
We look forward to worshiping with you this Thursday, April 1, 7:00 p.m. The service will also be recorded and uploaded to our website for viewing later at your convenience.