Maundy Thursday & Tenebrae Worship
April 14, 7:00pm, 2022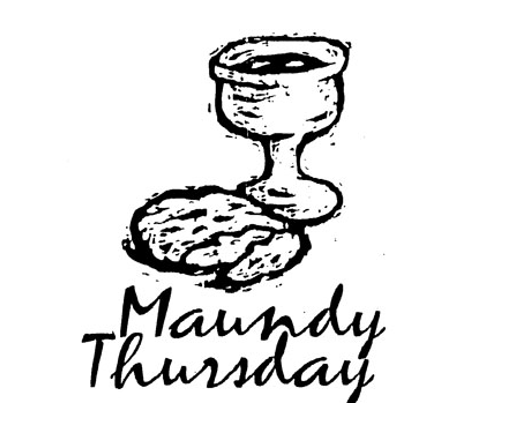 A message from Rev. Amie, The Deacons, and Victor
Dear Members and Friends of CCEH,
All are invited to join us in person at 6:30p in the fellowship hall for a celebration of the last supper with a light bread and soup meal. Followed by the Tenebrae service in the sanctuary starting at approximately 7p. The Tenebrae portion will be available live on zoom.
Join Zoom Meeting
https://us02web.zoom.us/j/89480350138
Meeting ID: 894 8035 0138
By telephone:
+1 929 205 6099
+1 301 715 8592
Finally, we also provide here the bulletin worship content details.
We will also have this viewable via Zoom during our worship session.
We look forward to worshiping with you this Thursday, April 14, 7:00 p.m. The service will also be recorded and uploaded to our website for viewing later at your convenience.