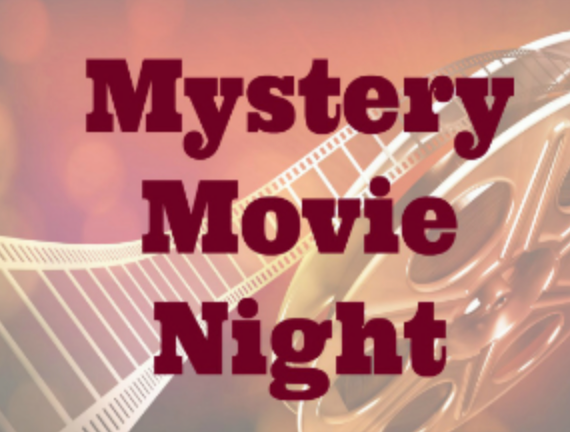 Due to the COVID-19 outbreak, and church closing, this event has been canceled.
A new youth group has started that meets the first Friday of every month from 7pm-9pm in the Fellowship Hall!
The first meeting will be April 3 and will be Mystery Movie Night.
All youth 6-12 grade are welcome!
Come join us!