Make a giftDONATE
Helping Others Making a Difference
Ways to get involved
Become a member of our community and join us for service and fellowship; we always welcome new members!
Get involved with the community; look for upcoming fundraising events
Select to see more information on:
Donations come in many forms
All donations help us to continue our mission: Helping others and making a difference.
Financial Support to the Church
DONATE
East Hampton Food Bank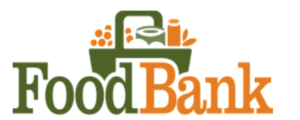 East Hampton Food Bank is located at:

43 West High Street East Hampton, CT 06424

Donations can be brought to the church, or dropped off at the Food Bank:

Monday and Thursday 9:00 a.m. – 12:00 noon

See a list of current needs
Clothing Shed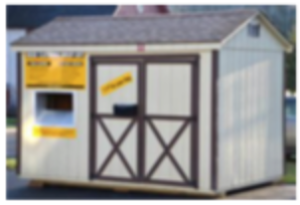 Shed is located in the church parking lot
Items Accepted:

All clothing, shoes, sneakers, belts, purses, blankets, sheets, pillowcases, drapes, and stuffed toys
(Your donations will not be cut up or shredded)

Please – NO:

Rags, fabric scraps, pillows, toys, or household goods
(These unwanted items are a hardship and expense to dispose of)

Benefits to donating

Sending clothing to people in need all over the US and the World
Help the environment by keeping your clothing out of the landfill
Receive a tax deduction for your donation (receipts are on the shed)

Help us to keep your donation clean and dry: Please put your donation in tied or closed plastic bags
Other ways to donate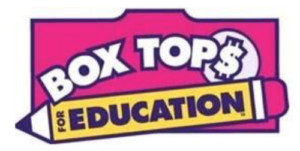 Save your BOX TOP$ for EDUCATION!
There is a collection box outside the church office, or you can simply put them in your offering envelope.

Book Share
Please leave donated books on the shelf located in the hallway outside of Fellowship Hall – if there is space. (limit of 3 – gently used, appropriate content only) Do Not leave books in boxes or on the floor! ~ For a $1 donation you can take a book ~ Sponsored by our Music Committee. All proceeds will be used to purchase new sheet music.
Also, the church collects bottles and cans all year long!
Please be sure they are rinsed and dry!
Established in 2004, Seeds of Hope is an outreach program at the church.
Groups of 10-25 high school students and adults have traveled to South Dakota, West Virginia, Mississippi, Massachusetts, New Jersey and Maryland. Individuals often participate more than once. Immersing themselves in the culture of the homeless, the destitute, and helping to rebuild from disasters (whether natural or human made), participants have offered Seeds of Hope to hundreds of people throughout the years.
Our last Mission Trip, to Puerto Rico, happened in the summer of 2019.




Christian Outreach And Social Action (COSA) is the outreach and mission arm of the church.
COSA is a major committee with a spot on the Church Council comprised of church members that meet on a monthly basis. This group ensures that the Church and its family of members offer their assistance in a timely and coordinated effort to those in need by scheduling sponsorship activities, connecting members with organizations, receiving member donations and sending them to organizations, as well as raising money through various fundraising activities. The primary mission of COSA is to help others through donations of money, food, clothing, and personal effort.
Organizations that COSA sponsors or is actively involved with: